Mindful of your needs, we break down each situation, moving beyond traditional methods and approaches
Through the GDPR Compliance Work Area, a user may independently key in their requests to our system. The platform allows for data control and compliance, and the monitoring of file-processing operations with periodic alerts, not to mention data verification and the generation of the requested report. Once your queries are complete, the investigations are sent automatically by the system to the customer. The work area bills the requested services, and retains the data for the period strictly necessary to carry out the service, as required under the GDPR.

Advanced methods
Business Defence provides support to requests through a well-consolidated, avant-garde structure and technology. This allows us to offer the best-possible experience across all services.

Deep Data Analysis
The DDA method - thanks to a diligent assessment of each position - allows one to overcome the limits of modern technology, in light of the debtor's socio-economic position and its potential evolution.

Scalable, replicable models
Our models can be downloaded, re-utilised, and re-shaped based on the increasingly specialised needs of aggregation.

Efficient, effective Reports
Our reports are generated using our expertise and meticulous analysis of official data, allowing the creditor to take action as against the debtor.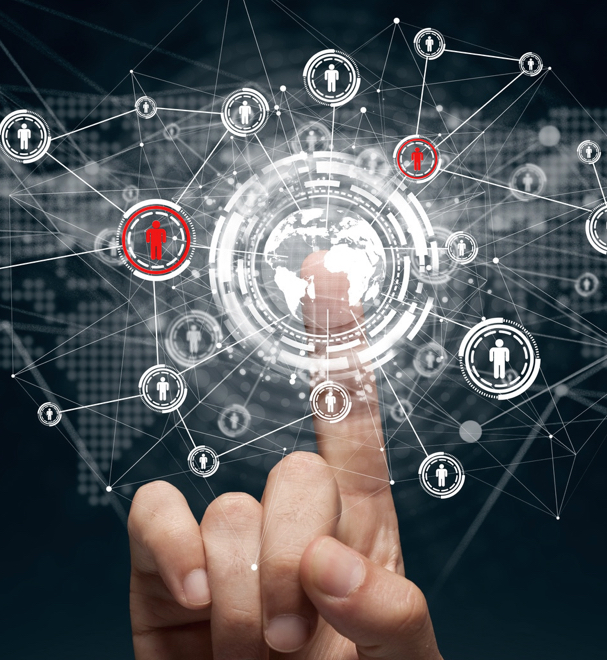 BD TOP. The complete range of Business Defence services in one click.
Business Defence Technology Operation Platform, a single platform bringing together every operation necessary to meet your needs.
Request your report in a few easy steps.
View the section dedicated to services offered by Business Defence. A simple, intuitive interface will guide you to your preferred service.