Our mission is to guarantee innovative information, to ward off the risk of insolvency, and to mitigate the damage caused by losses on receivables.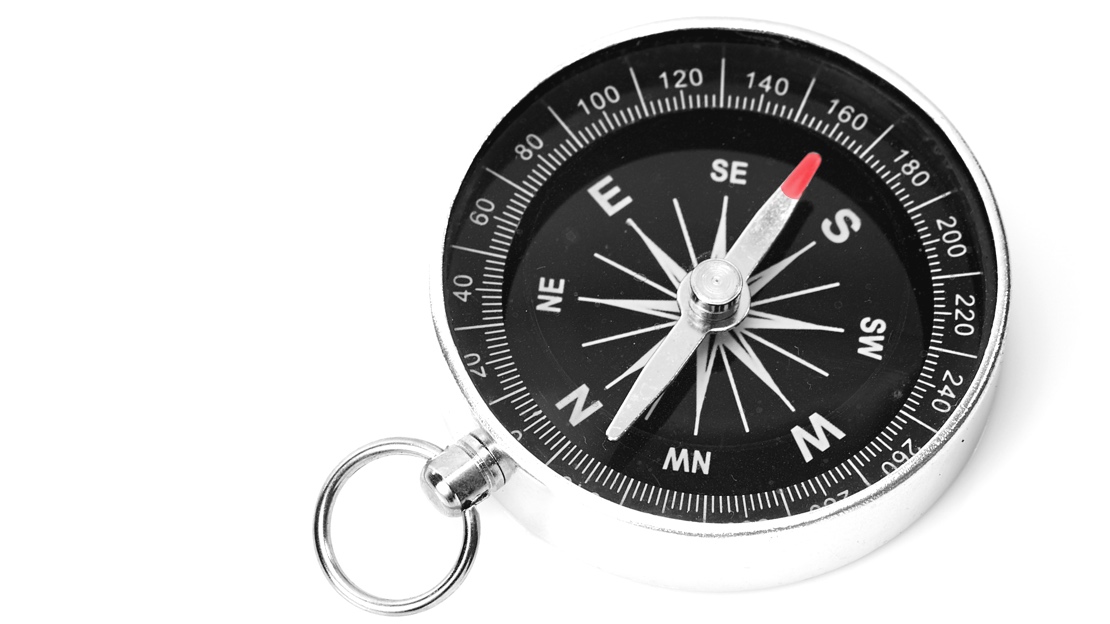 Business Defence Values
Ethics: all operations are conducted in strict compliance with the tenets of transparency and lawfulness, through ethical behaviour.
Efficacy: a results-oriented approach.
Efficiency: the ability to grasp a customer's needs, and to contextualise them in a proactive / reactive manner.
Excellence: control of quality- and security-related aspects, and creation of a system that constantly monitors the management aspects represented by a discrete element.
We provide effective data, advanced aggregation methods, and strategic information to protect your business.
In a market like the current one, in which fast order-turnaround, versatility in data customisation, the ability to integrate IT systems, and attention to data security are all a must, Business Defence stands apart thanks to its Quality, Professionalism, and Code of Ethics. Customer satisfaction is our #1 goal!
"We are what we do repeatedly. Therefore, excellence is not an action, but a habit". (Aristotle)
Business Defence Team
"Entrepreneurs combine their individual efforts with those of others to achieve greater success."
(Stephen Richards Covey)
ADMINISTRATION

Silvia Donati

ADMINISTRATIVE DIRECTOR

Giulia Franza

GENERAL DIRECTOR

Paola Marinacci

PRODUCTION BACK OFFICE

Susanna Dossi

PRODUCTION MANAGER

Rosita Cecchetelli

OPERATION MANAGER

Mauro Colombini

PRODUCTION BACKOFFICE

Deborah Giulia Repossi

PRODUCTION BACK OFFICE

Chiara Carrara

CUSTOMER SUPPORT

Augusto Maria Paleari

IT NETWORK SPECIALIST

Andrea Piccoli

PRODUCTION BACKOFFICE

Alessia Michela De Lucia

SENIOR PROGRAMMER

Rafael Marchioli Bernardes

General Services & Marketing

Giorgia Puggioni
Security and Quality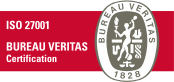 Business Defence pledges to ensure the achievement of company objectives through full compliance with the identifying principles of the Management System for Information Security, the requirements cited in UNI EN ISO 27001 regulations, and all statutes, rules, and regulations, especially European Privacy Regulation 679/16 or "GDPR".
This is why Business Defence, since 2017, has held ISO27001 Certification for the Management of Information Security.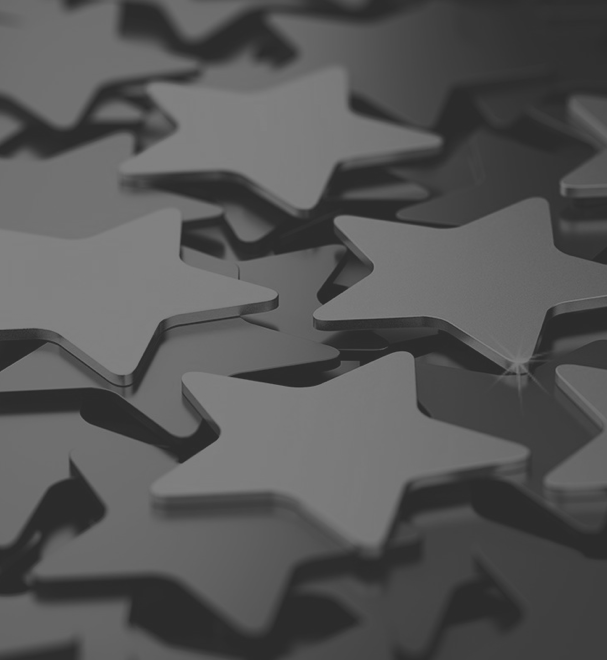 Awards and Recognitions.
Proof of our qualitative excellence, and the results we have achieved, are the awards and recognitions we have won over the past years. Credit goes to the innovation and reliability of our services.
Membership / Partnership.