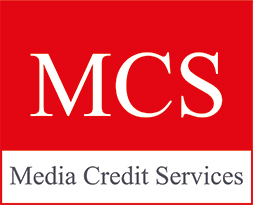 Efficient management to protect and collect your receivables.
Missed and late payment on receivables is a harmful immobilisation of capital for a company; it diverts necessary resources and requires efforts that would be more profitably directed elsewhere. Entrusting your credit management to Media Credit Services is the ideal solution because it is both effective and timely. Media Credit Services can collect significant portions of a credit whilst keeping collection costs down - anywhere in Italy.
We optimise credit collection whilst keeping costs down.
Business Defence not only provides all information useful to analyse the credit, but with the support of Media Credit Services, we help you with credit collection, as well.
Find out how on www.mediacreditsrl.it